Products
JC Tonic®
Helena®
Why It Works
What It Is - What It Does
10 Essential Properties
Bidirectional Herb
Healing Crisis
Whole Body Tonic for All Ages
Success Stories
Featured Success Stories
Success Story Database
As we continue to navigate the COVID-19 global health crisis together, we believe that it's best to take care of yourself from the inside out. Since 1943, JC Tonic® has proven its ability to strengthen and boost the immune system of both humans and animals.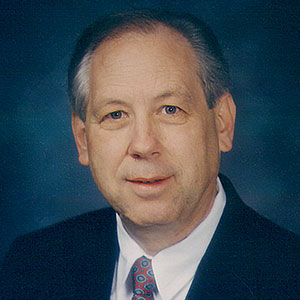 "JC Tonic® increases our general, overall resistance to infections of all kinds, and [it does that] by enhancing the tonic property of the immune system. The immune system has to be in perfect balance. JC Tonic®, targets the liver, the kidneys, and other glands related to [its] blood-purifying concept; to target those glands and keep them in optimum health so that they can do their job the way that they are designed to do and therefore reduce significantly the exposure to stressful toxins and pollutants in our atmosphere and food and so forth."
— Daniel Mowrey, Ph.D., Author of Herbal Tonic Therapies
Read More About The 10 Essential Properties of JC Tonic®
We plan to remain open as an essential business. If you have any questions or concerns, please reach out. Our response times may vary due to the unprecedented changes we face. Thank you for your understanding and for your continued support.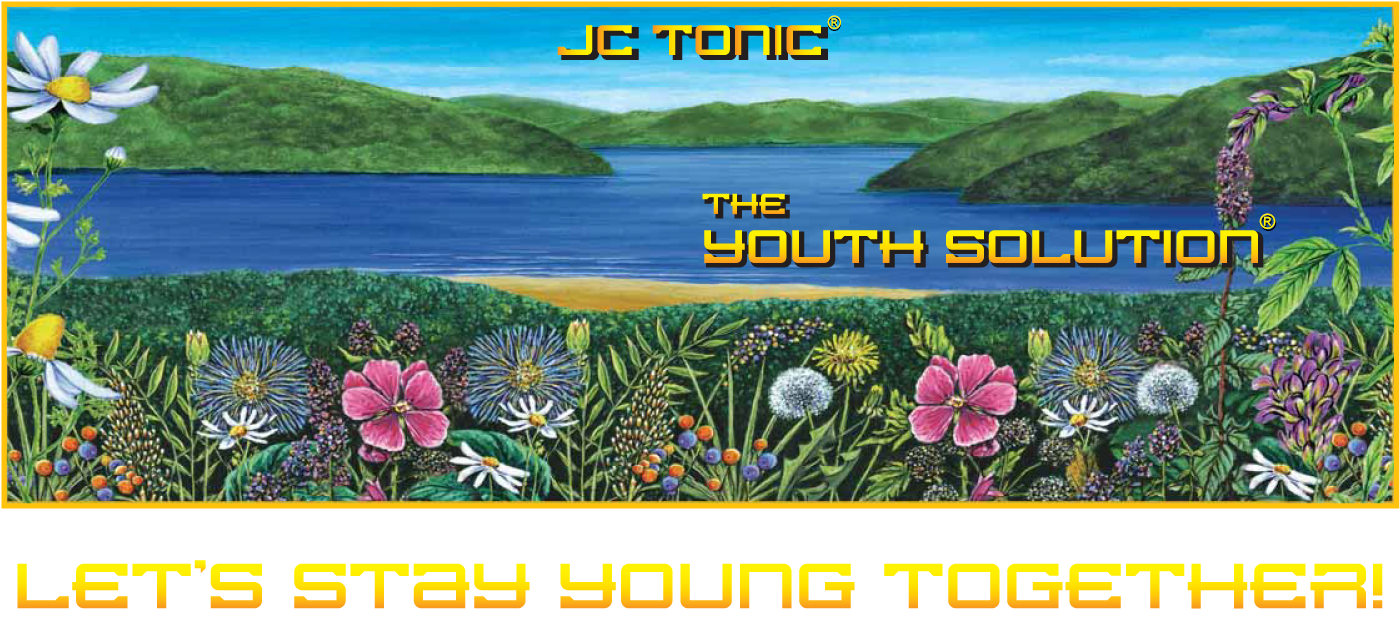 "I began JC Tonic® and when I did, my body went the other way. First and most important was my improving eyesight. Then my rashes went away, my allergies diminished..." – Lenny, Colorado, USA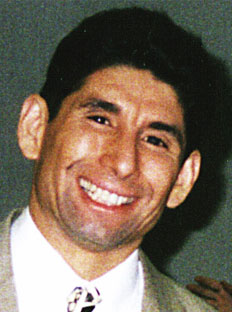 "I now have more energy; I am handling stress better; my skin is softer; my body is toning up; my blood pressure is stable; and I haven't had a cold or flu in 1 1/2 years..." – Janice, Saskatchewan, Canada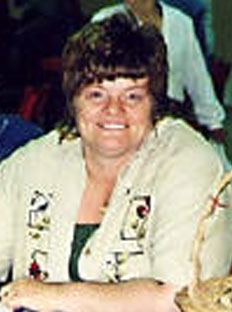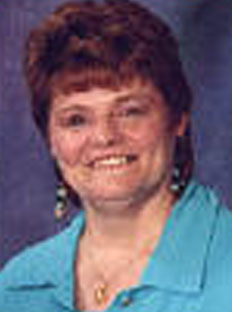 "I was disabled, tired, in pain, and thought that life was just a basket of worries. Within ten days of taking JC Tonic®, my mood swings left and my hair thickened up..." – Ruthie, Florida, USA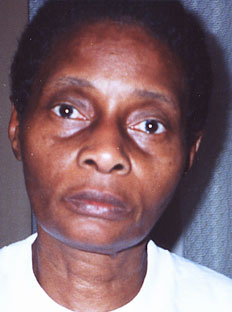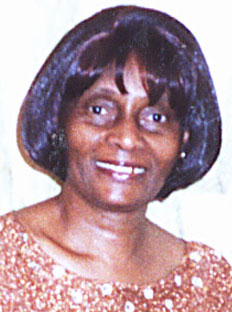 "I have never ever felt this good. People I knew started telling me that I was really losing weight and asked if there was anything wrong with me. Also, I am excited to say no more fatigue, no female problems..." – Jean, Colorado, USA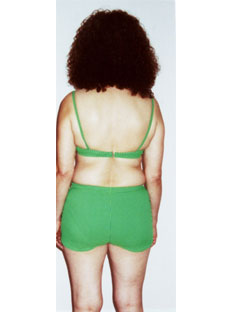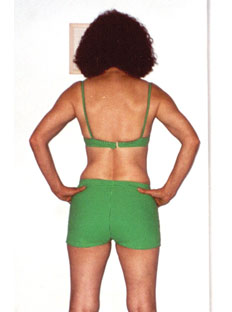 "...After JC Tonic®, the best thing that happened was that I was able to begin standing and then using a walker and eventually I was out of my wheelchair completely without a walker, without the canes..." – Samantha, Texas, USA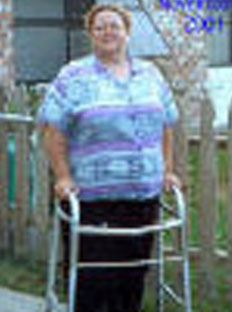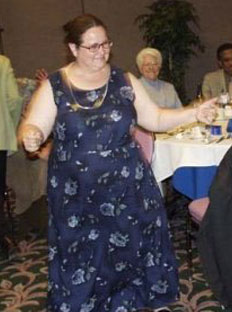 "I have been hospitalized close to 30 times. I never knew that a human being could be as sick as I was. When I got on JC Tonic®, it immediately started helping me... I believe without a doubt (and I have doctors to back me up) that I am alive today because of JC Tonic®." – Marlee, Texas, USA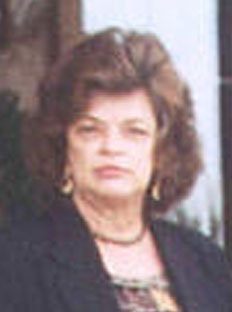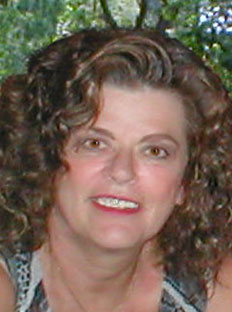 "The tiredness of my eyes, as I awoke each morning, was gone and I sleep sounder, instead of tossing and turning. Also, the ache in my back is gone and the small broken veins in my legs are fading..." – Evelyn, Colorado, USA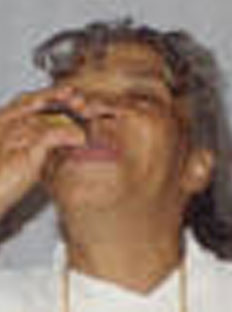 "JC Tonic® is unbelievable. My enlarged prostate has returned to normal, my eye site and eye pressure has improved, hearing is much better, Allergies gone, no more acid reflux..." - Carson, Arizona, USA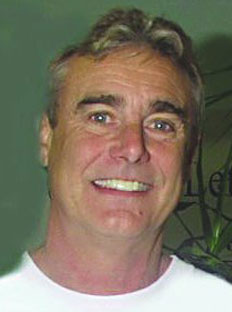 "No more colds and flu, no more high blood pressure, and no more night sweats and mood swings. I BEAT MENOPAUSE!!!..." – Sandy, Arizona, USA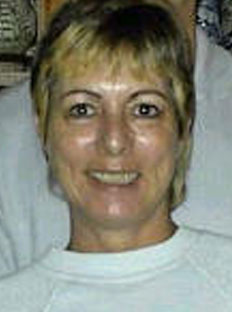 "I have never felt this well!!! I do not get sick and I work long tiring hours in the critical care area of a busy hospital. The tonic is exceptional!" – Betty, North Dakota, USA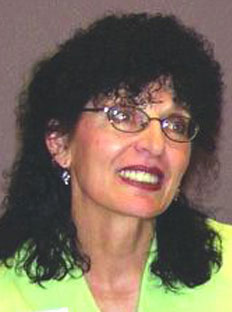 "I don't have anymore acid reflux problems; there is no more hurting in my shoulders and legs; the ringing in my ears has declined; I don't have constipation anymore; I sleep better; I don't wake up at night; and I get a better rest..." – David, Wisconsin, USA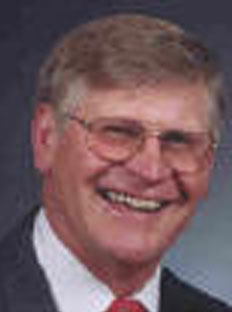 "...Since I have been taking the tonic, I have been regular. I also had a sinus problem and swelling of my feet. The tonic has helped to reduce the swelling, and I have not been bothered with sinus problems. JC Tonic® does work..." – Pearl, Florida, USA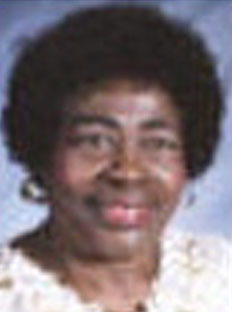 "...JC Tonic® gave me constant energy and no more mood swings. It has helped my sleeping problems and my digestive problems..." – Carolin, Wisconsin, USA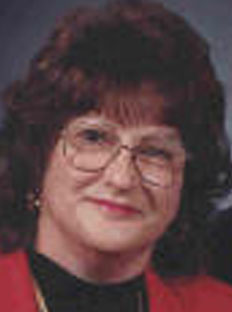 "I was a Super Bowl Champion with the New York Jets in 1968 and I sustained many injuries during my football career. Taking JC Tonic® has certainly helped with the pain from these injuries...The tonic has given me much more energy, I feel much younger..." – Earl, Florida, USA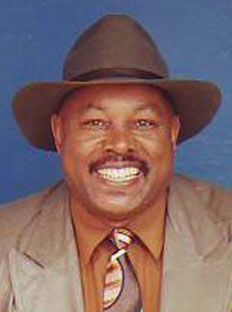 Disclaimer: JC TONIC® is a dietary supplement not a drug. Therefore, it is useful in effecting the structure and/or function of your body in various ways. However, it is not intended to and will not cure, mitigate, treat or prevent any disease. Success Stories like those presented reflect truthful and actual experiences of individuals who have consumed JC TONIC® and have chosen to express their opinion regarding its personal use and the positive results they have achieved. Their point of view however may not be all encompassing and does not constitute scientific evidence that JC TONIC® will cause similar results in others including yourself nor are these statements representative of individual results you may anticipate. Jurak World Wide does not make any such drug or treatment claims for its products.